Stay Connected
We know that keeping up with our ever-changing industry is important to you, even if you don't always have time to look for new information.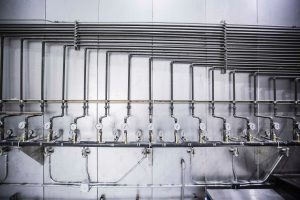 Check the links for news from our top manufacturers. They have product updates, industry news, and interesting blog posts.

Sign up for periodic emails from FPL to keep up with changes to the products and services that matter to you.

Need specific product information? Fill out the form and someone will get right back to you!

Articles & Industry News From Our Top Lines
Bell & Gossett:
Laars
Spirax Sarco:
FPL in the News
For product information, literature requests, support, etc Contact Us.