Training, Seminars & Trade Expos
Training events:
No events currently planned.
FPL supports the plumbing and HVAC industry by offering opportunities for skill-building and earning CEU's as well as presenting our top lines at industry events.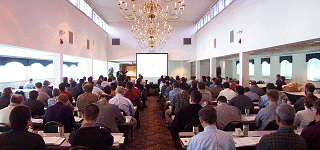 Sign up for updates and be the first to know when we schedule events like educational opportunities or announce we will be at a trade exposition.