Your Hydronic System Experts Since 1938!
Learn More
Great Service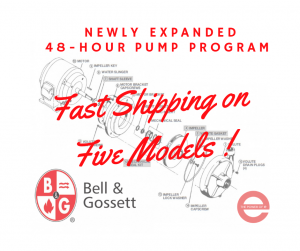 Three Models Added
Now Bell & Gossett e-80, e-1510, and e-1531 fresh water pumps are available for 48-hour shipping along with the e-60 & e-90 models.
See Models
News from FPL and Spirax Sarco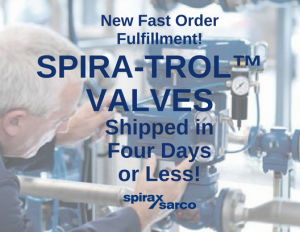 Easy-maintenance Inline Control Valves Shipped Fast!
SpiraTrol™ Control Valves deliver low total cost of ownership through their reliability, simple commissioning, ease of maintenance, wide choice of options and superior support.
Learn More
Update From Frank P. Langley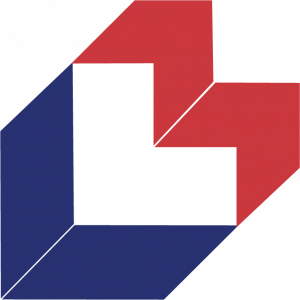 FPL COVID-19 Update
Click below to read the letter from FPL to our values customers
Keep Reading
After a full season of maintaining the water treatment we found very favorable results. We have found that we used about 22% less chemical this year at Buffalo City Court. Considering 2005 was the hottest summer ever recorded in Buffalo, this is very impressive. For anyone looking at a new cooling tower, I would recommend talking to Frank P. Langley Co.


Steve Bard, District Manager - Chem Aqua